I'm the author of Dancing Feat (and other books besides)
My best known book is probably Dancing Feat, about how I overcame my dancefloor incompetence by prancing around Colombia, learning all sorts of folkloric and urban styles.
I've also written a couple of indie guidebooks, and I've got a bunch of other things in my special book-shaped pipeline.
And I'm also a copywriter and content creator
I write text for companies' marketing campaigns. In other words, you can hire me to spray fanciful waffle all over your website / blog / cereal box. 
Think my inane ramblings are just what your business needs? Get in touch.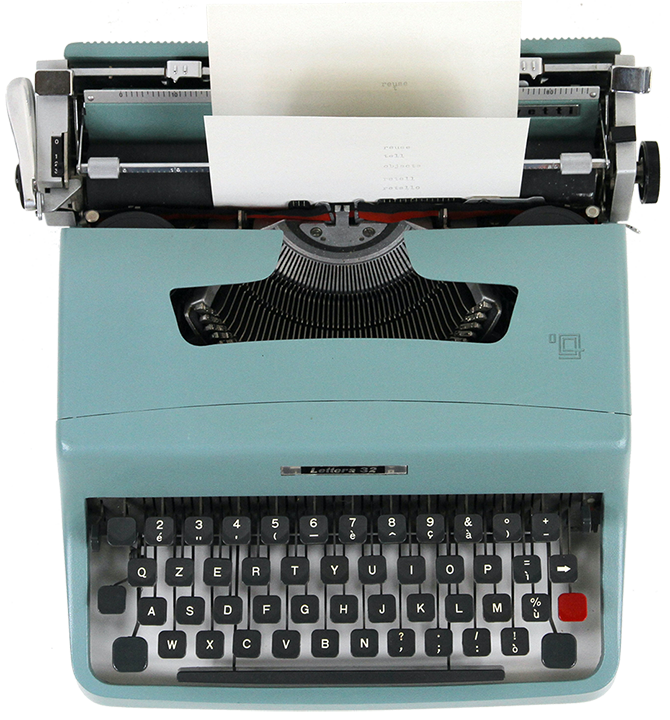 Oh, and I make a bunch of stuff for my own amusement, too
"But who are you, mysterious, linen-shirted man?"
Oh God, must we do this?
(By which I mean 'Oh please, can we?!')
I'm a writer, traveller, and mucker-abouter from Lancashire, England, and … you can find out more about me on my rampant narcissism page (sorry, 'about me').