Oh hello – did you come here looking for my copywriting & marketing portfolio?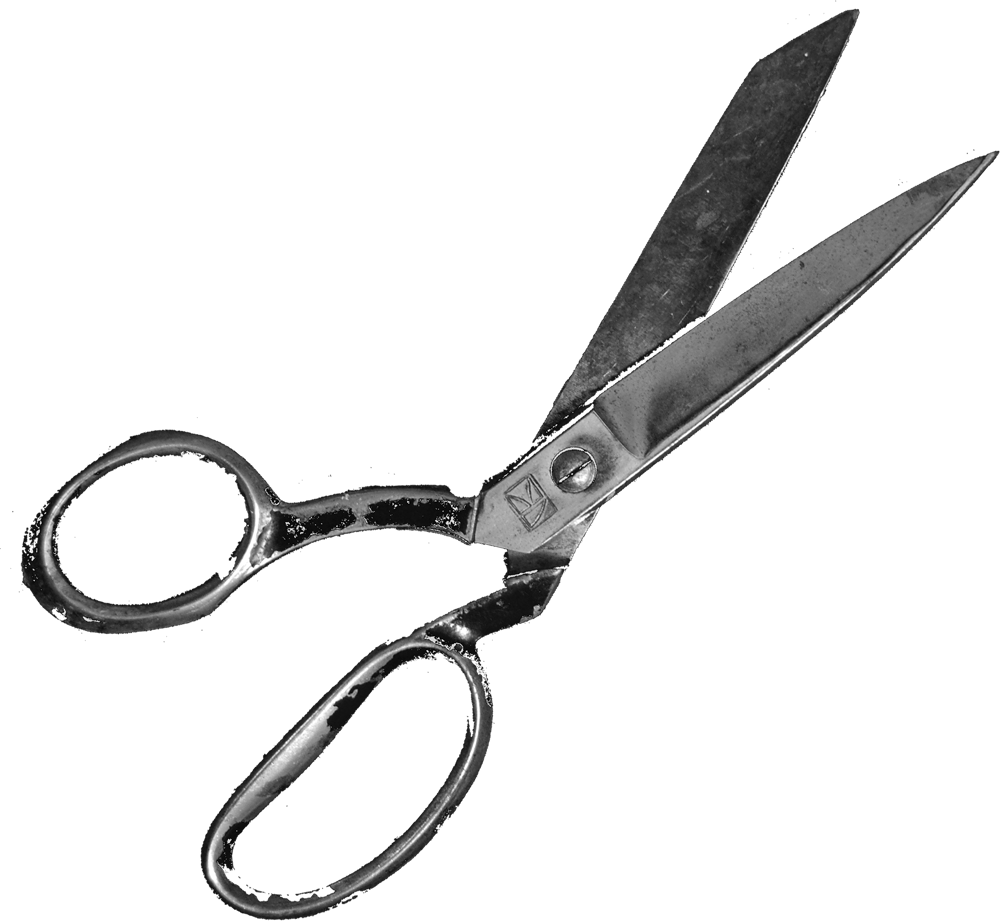 Great news! Here's a bunch of stuff I made using only scissors, sellotape, and a high-performance laptop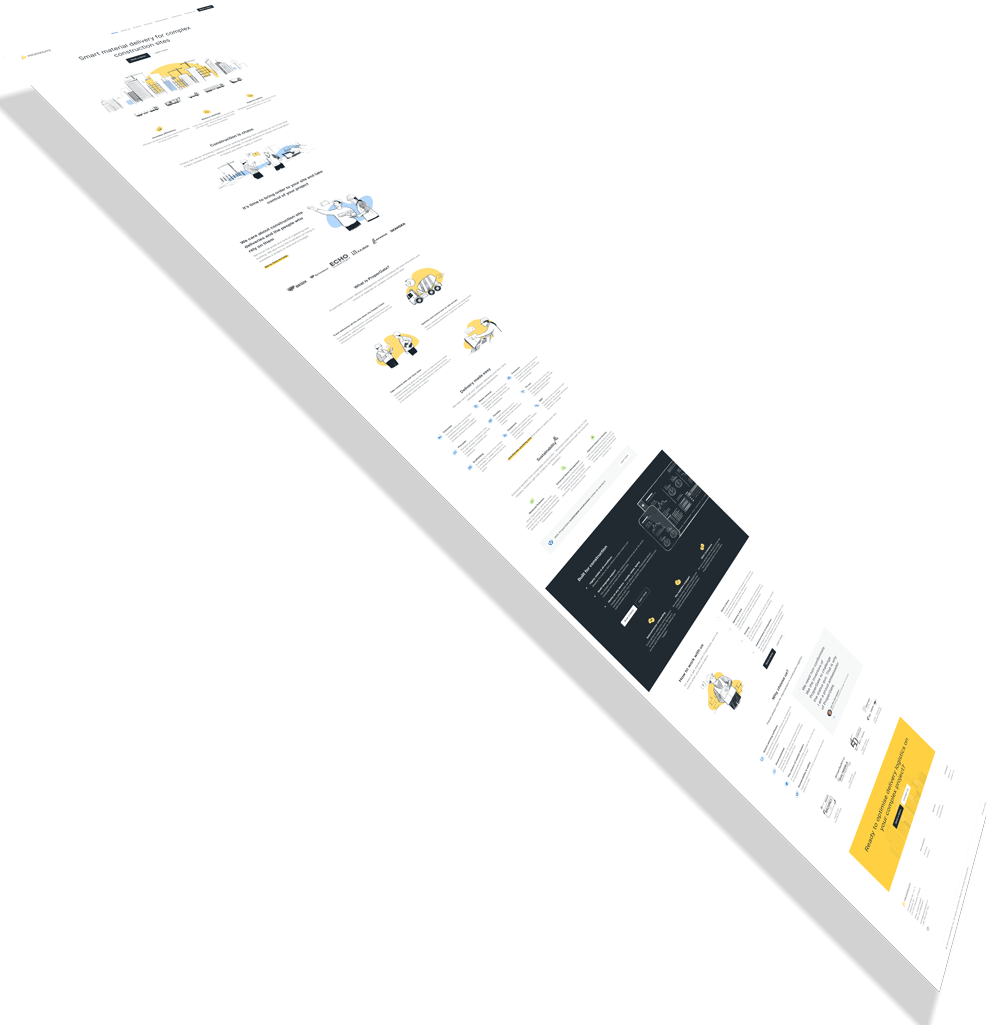 Construction logistics startup ProperGate needed a website to help market their B2B SaaS product to a complex target audiences.
I helped them to develop their brand story and core messaging, and based on this created the wireframes and copy for a multi-page website, which was then realised by a graphic designer and web developer.
Here is the copy / layout as originally implemented (I created the copy and layout, and a graphic designer and web designer brought it to life). The current live site is here.
A website for
The Free Range Creative
Martin Budny was looking for help developing the website for his creativity coaching business The Free Range Creative.
I helped him to develop his understanding of his audience and services, and based on that developed the messaging, wireframe, and copy, which he then implemented himself.
Here is the copy and layout I created for Martin (and here is the live website).
Very cool service and I like the format. He's got an authentic natural ability to present interesting ideas and concepts. I totally see him working on TV!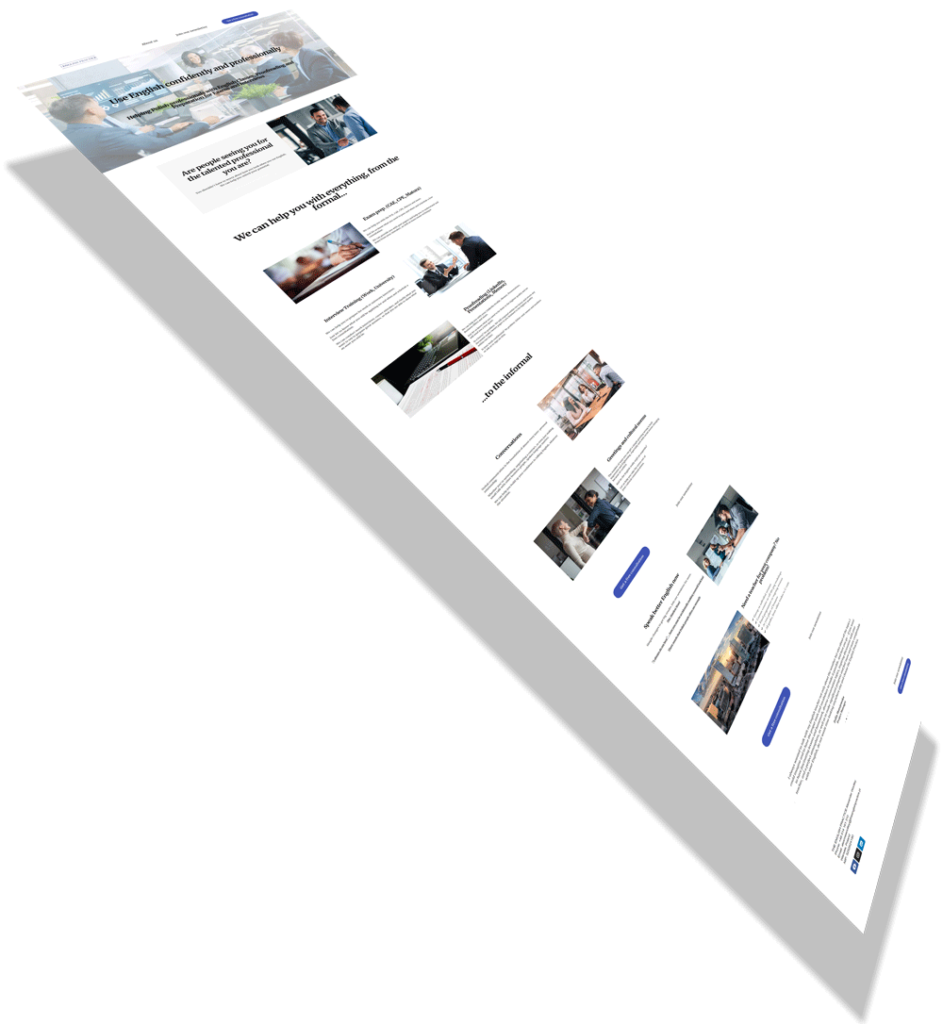 A website for The English Practice
The English Practice, a Warsaw-based company offering English language courses for professionals, came to me asking for help developing a website. 
Through a number of sessions discussing the demographics of previous clients, and where the business wanted to go. From this I developed the messaging, layout, and copy, which the business used to build its website.

Here is the copy and wireframe I created for The English Practice (and here is the live, implemented website).
Neil has been fantastic in helping me to redesign my website – friendly, professional and with the knowledge of marketing and online media to back it up.
An irreverent video advert for The English Practice
Language training provider The English Practice came to me looking for a video to help them promote their services.
I came up with a concept based around tea, wrote the script, voiced it, sourced the appropriate audiovisual assets, then produced the finished piece you see here.
So sit down, make yourself a cup of tea (with milk, obviously), and press play
.
On LinkedIn it has both the highest number of interactions of anything I have shared and the highest ratio of interactions to views.
An explainer video for ProperGate
Construction logistics startup ProperGate needed a short video to explain the company to a group of railway construction companies.
I made the whole video from start to finish, scripting it, voicing it, and sourcing stock footage, before editing it all together and delivering it in the appropriate format.
A book edited and brought to market for Rafał Motriuk
Radio journalist Rafał Motriuk needed help publishing a book based on a blog he'd written about the journey he and his wife went through in raising their autistic son.
I edited the book at a structural and copy level, guided Rafał through the various publishing decisions, and ultimately helped him bring it to market. 

It's available on Amazon (4.6⭐)  – and you can read a sample here.
Neil was brilliant. I mean every stage had so many considerations – things that you would never think of – and he just seemed to know all of it.
Author & Radio Journalist
On top of client work, I've also produced a bunch of other stuff...

Six books including the bestselling travelogue Dancing Feat: One Man's Mission to Dance Like a Colombian
Numerous articles published in print media, plus various blog posts, both on my own site and those of others